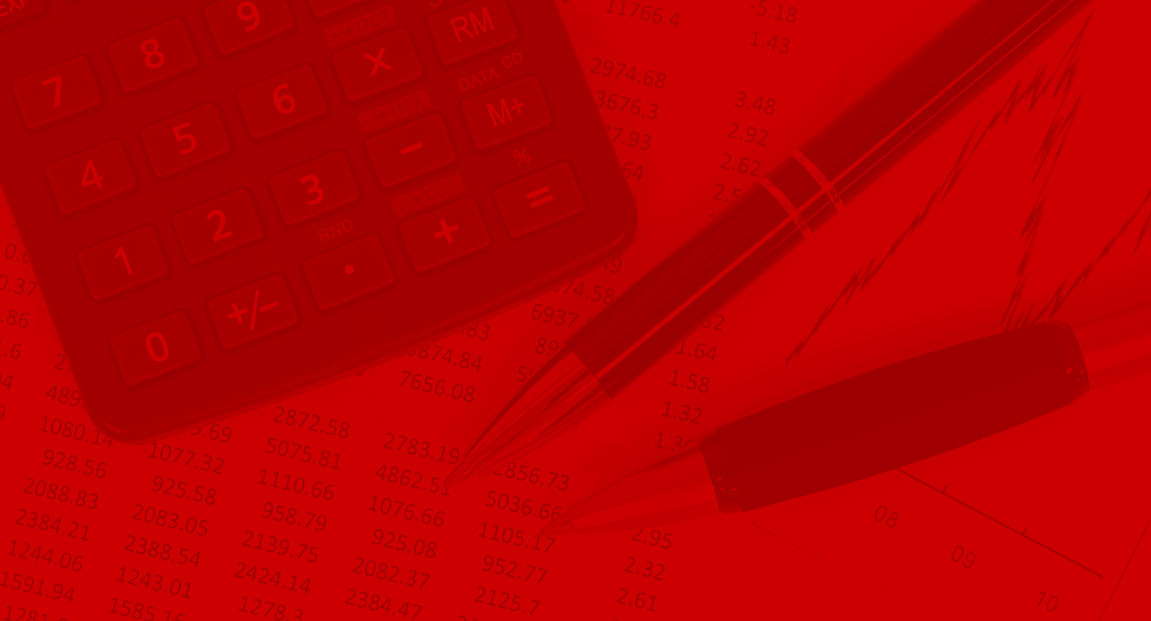 How it works
1. Tell us about your requirements




It's free and takes just 60 seconds. Just tell us what you're looking for and we'll do the rest.

2. We'll find your best matches




The data you provide allows us to match you with an accountant suited to your individual needs.

3. Your adviser will contact you




Your free, no obligation chat will help you decide whether financial advice will be of value to you.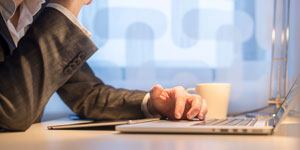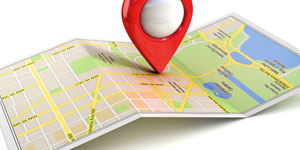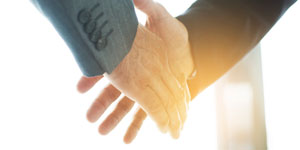 Welcome to Find An Accountant, the largest network of accountants in the UK.  We match you with the best accountancy firms in your local area, so simply fill in the form to view your local accredited accountants.